Leading the way to intentional living through God's Word
"Try to discern what is pleasing to the Lord."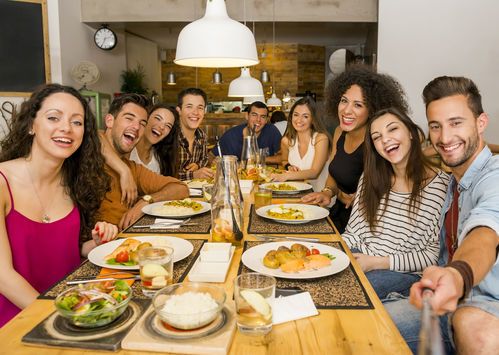 We facilitate learning and fellowship for College Students during Crossroads from 6:15 – 7:00, followed by an optional fellowship time until 8:30.
College students and young adults typically join our adults for Adult Teaching Fellowship (Sunday School) classes from 9:30 to 10:30 and for Morning Worship at 10:45.
Get Connected. Find a home away from home.
Each semester participating Covenant families and College students in the Auburn-Opelika area are matched together for encouragement in the faith and family life. Students and families who choose to participate will be matched up and encouraged to spend time together and offer support to one another.
Want to know more about our College Ministry? We'd love to hear from you. Fill out the form below to get started.